7 Reasons you Shouldn't be Managing your Vacation Rental
Purchasing a vacation property is an exciting part of your life! You'll be able to finally take that vacation to your favorite destination without having to worry about booking a place.
If it's an investment property and the home you purchased is in good shape and you end up finding the right tenants your earnings could be quite good. But what if everything doesn't go according to plan?
At first, it may seem like a good idea to manage your own property and retain full control over costs, tenants and income. However, self-management can often be a headache: When something breaks down or your tenants are late with rent, you bear the sole responsibility to address it.
Hiring a third-party property management company can be worth every penny, especially if you're looking to grow your investment business over time. We found 7 reasons that managing your own vacation property might not be the best idea.
1. If you invested as a side hustle
Managing a vacation rental requires someone to always be available. If purchasing a vacation rental was purely decided as another source of income hiring someone to manage that property from day one is your best bet to keep it profitable.
2. If You Lack Housing Expertise
So you purchased a vacation rental, but aren't from the area and don't know the rules around the HOA. There is much more to owning a property than just filling it with tenants. You'll want to make sure that you have a good idea of what the housing community is like to not break any rules.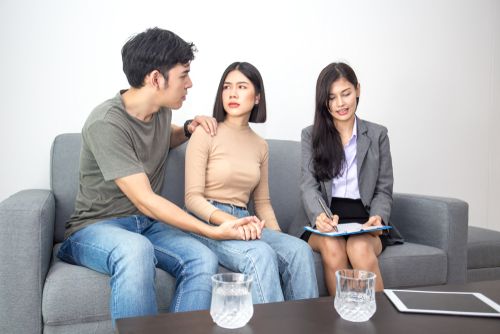 3. If You Want To Maximize Your Time As A Passive Investor
Your time is valuable, and technology is opening up many outsourcing options by connecting investors with qualified professionals in property management and skilled labor. Take advantage of every opportunity to maximize your time. In fact, investment platforms are allowing people to diversify across several properties without ever picking up a hammer.
4. If You Need To Fill In Skill
Something could pop up at any minute with people renting your property. If you are the type of person who is a handyman you likely won't have to pay someone to make repairs. Finding the right tenant can make or break success, so evaluating candidates may be the best area to have help, particularly at first.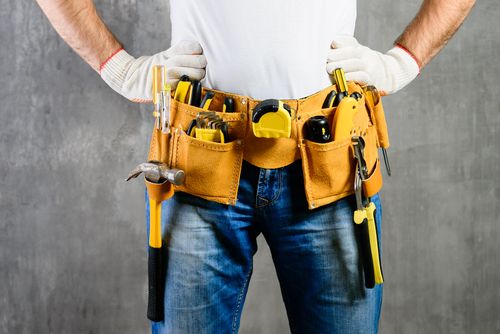 5. If You Don't Have Time To Learn The Laws And Run It As A Business
Outsourcing will avoid legal liabilities from Fair Housing and Fair Credit Reporting Acts, state landlord-tenant laws and local regulations. Property managers will have resources that can perform services for less. You'll also be less likely to lose income from tenants who don't pay their rent or rents that end up being below your time.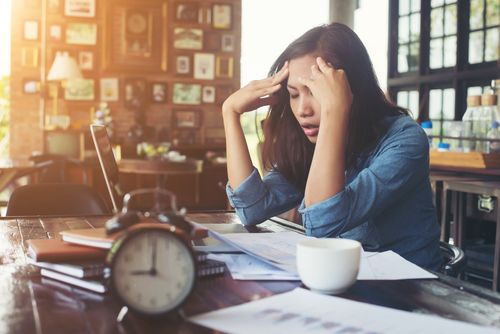 6. If Your Properties Are Located In Different Markets
Using third-party management is usually advisable when properties are located in different markets, as well as when owners don't have the time or skills required to manage the property effectively. While it is tempting to save the 7-8% management fee typically paid to property managers, there are a host of tasks they take care of to keep the property occupied, cash-flowing and maintained.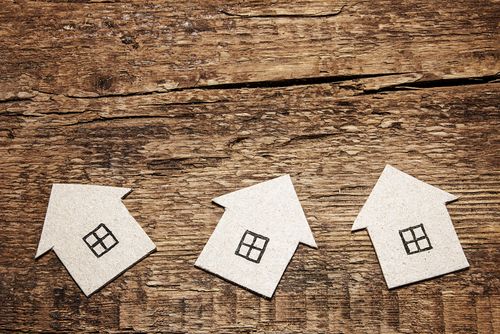 7. If You're New To Being A Landlord
You should hire a third-party manager if you're new to being a landlord and don't completely understand local ordinances and leasing practices, or don't have all the contacts needed for repairs and maintenance items. A good third-party manager will know all of the above and you will learn them over time