5 Reasons Why Vacation Rentals Are Better Than Hotels
The vacation rental industry has skyrocketed over the last few years and shows no signs of slowing down. Weekend, monthly, whatever your time frame may be traveling is the new thing!
The ability to have a high-quality home or home-like vacation home is top notch compared to a hotel. Skip the hassle of having to walk through the lobby of a busy hotel covered in sand from your day at the beach. Imagine walking back from the beach directly to your nice front porch that your vacation rental was able to offer, or taking a plunge in the pool that came with it with NO crowd! Now, that's what we are talking about!
People are booking longer trips, spending more money, and traveling further to find their perfect destination. But is staying in vacation rentals worth all the hype?
The short answer is, Yes.
1. Find the Perfect Vacation Destination Without Limits
Simply put travelers have more options when searching for the perfect vacation spot with rentals. When booking a hotel room, you are at the liberty of where the hotel was built! Also what amenities will it have that you most likely won't use! With vacation rentals, guests can plan their ideal getaway by selecting a home that has everything provided in a location that suits them.
.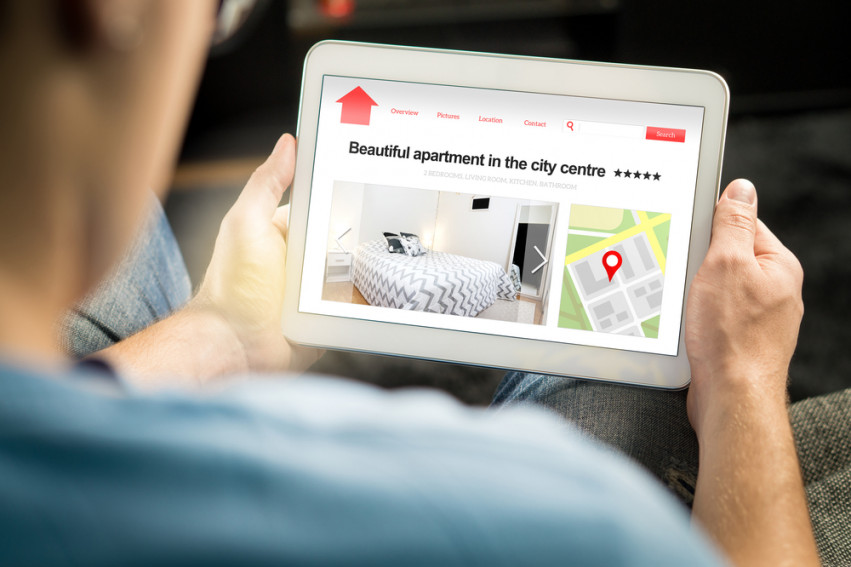 2. Don't Sacrifice Your Privacy, Save Money
Sharing a bathroom with your entire family isn't the ideal vacation situation. You want your privacy just like you have in your own home, and vacation rentals offer just that feeling of that home away from home. When you rent a home it provides you with your own bedroom, bathroom, and seating area if you find the right one!
Travelers can book multiple hotel rooms to have more privacy, but why spend thousands on hotel rooms for a week when booking a vacation rental costs a third of the price? With vacation rentals, guests have more space, and the average cost per night is much lower, saving them potentially thousands of dollars.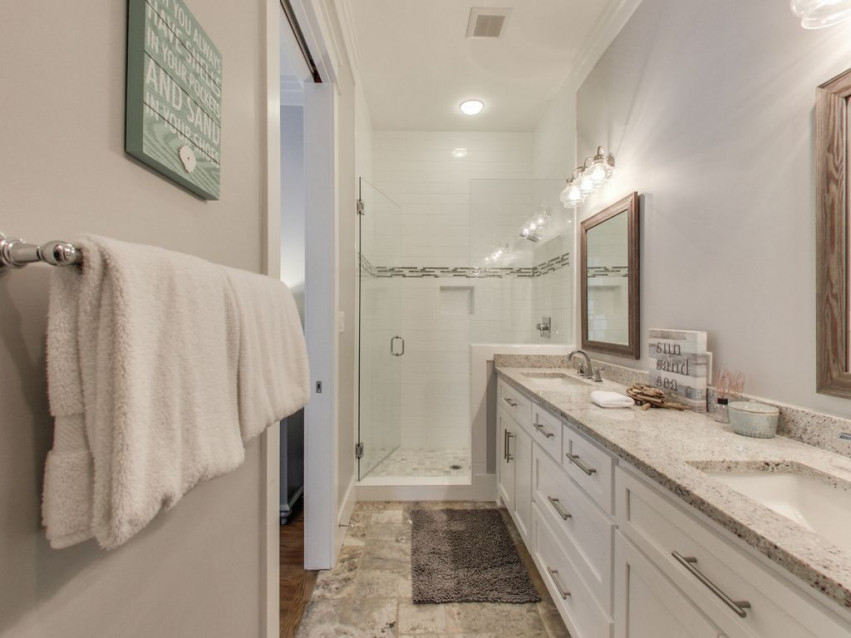 3. Become a Weekend "Local" and Save Cash!
Rental homes provide the luxuries of home because they are a home! When you book a hotel, they have no choice but to charge you for the majority of the things you need...the mini fridge with snack-sized food options. Yup, those things are the worst! Vacation rentals come stocked with everything you need at no additional cost.
The kitchen and dining areas come equipped with cookware, utensils and dishes needed for any meal. Depending on the rental Guests may also find board games, books, and DVDs in their rental. They also have the freedom to bring their own entertainment and enjoy it at no charge. You won't have to worry about purchasing a movie package at the hotel if your lucky your rental will have a streaming option to watch Netflix on a calm night!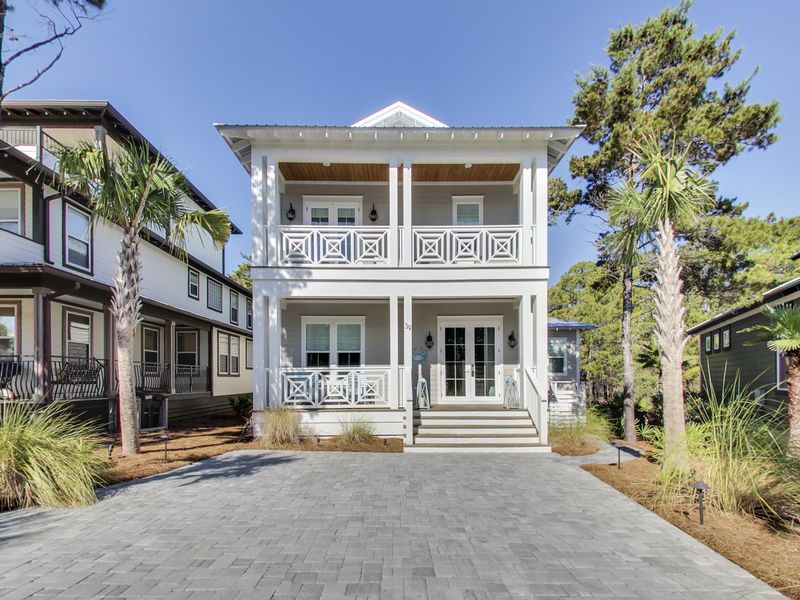 4. Added Home Security
Everyone thinks it...what if the cleaning crew takes one of my phone chargers or worse what if they go through my things! With a vacation rental, you won't have to worry about any cleaning crews coming into your rental while you are out to lunch! Most have keyless entries so you don't even have to worry about a card (that will most likely get lost) to get you into your home!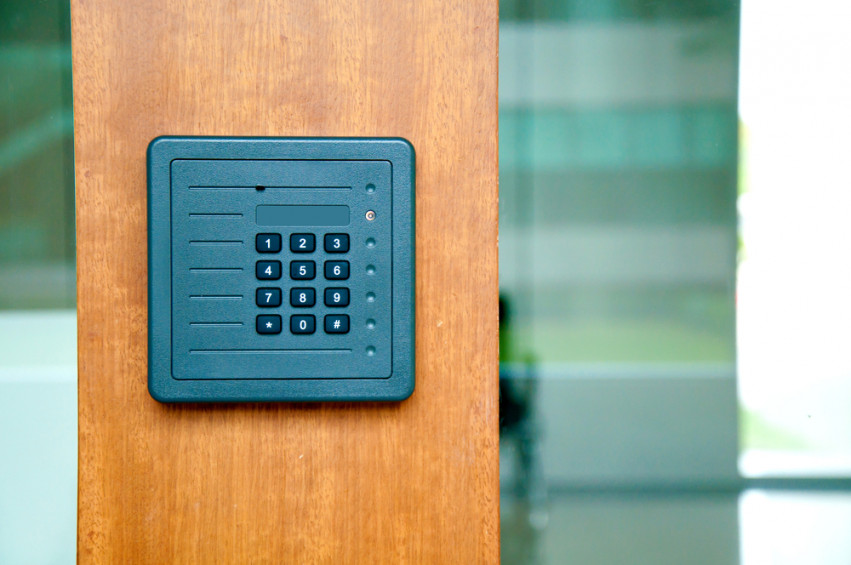 5. Ability to Eat Healthy, Full Kitchen!
Majority of Hotels will you hanging dry when it comes to cooking space...unless you spend the big bucks to get the suite.
This forces travelers to dine out, which can cost hundreds and break your healthy eating habits.
Vacation rental homes provide the perfect place to create home-cooked meals and have family dinners. Sure, dining out is always fun and recommended in moderation, but guests can eat healthier on vacation by cooking their own meals. This also gives travelers a great reason to visit a local farmers market or festival where they can purchase local products and support the economy.